About
Ayo! I'm Satyarth, I live in Moscow. I livecode generative visuals as Cactus Juice, like to mess around with sound (usually as part of Moscow Noise Manufactory and Structured Noise Collective), and tear up these mf streets and trails on my bicycles.
Speaking of bicycles, I dunno how you ended up here, but I'm going to make you look at pictures of my bikes.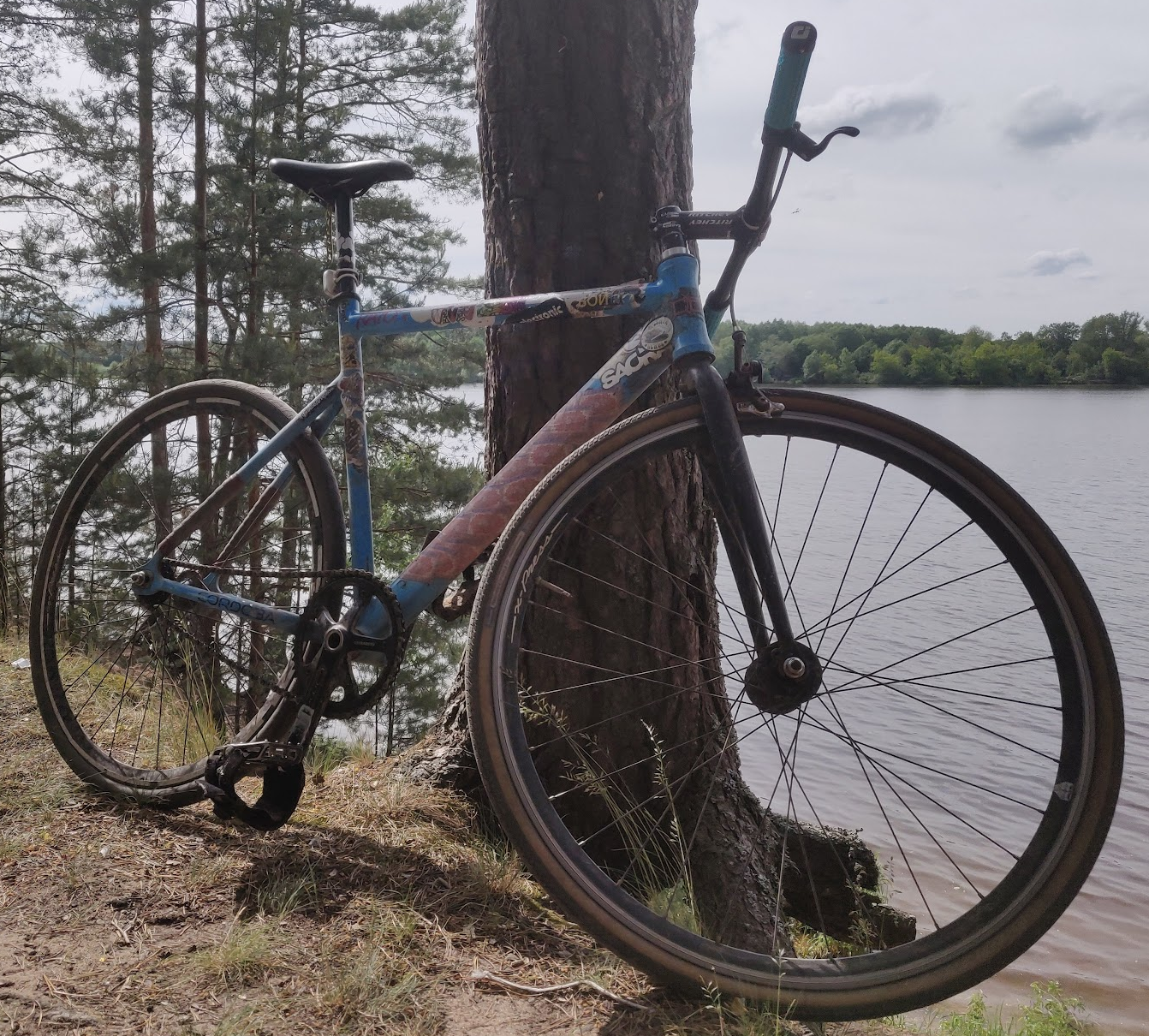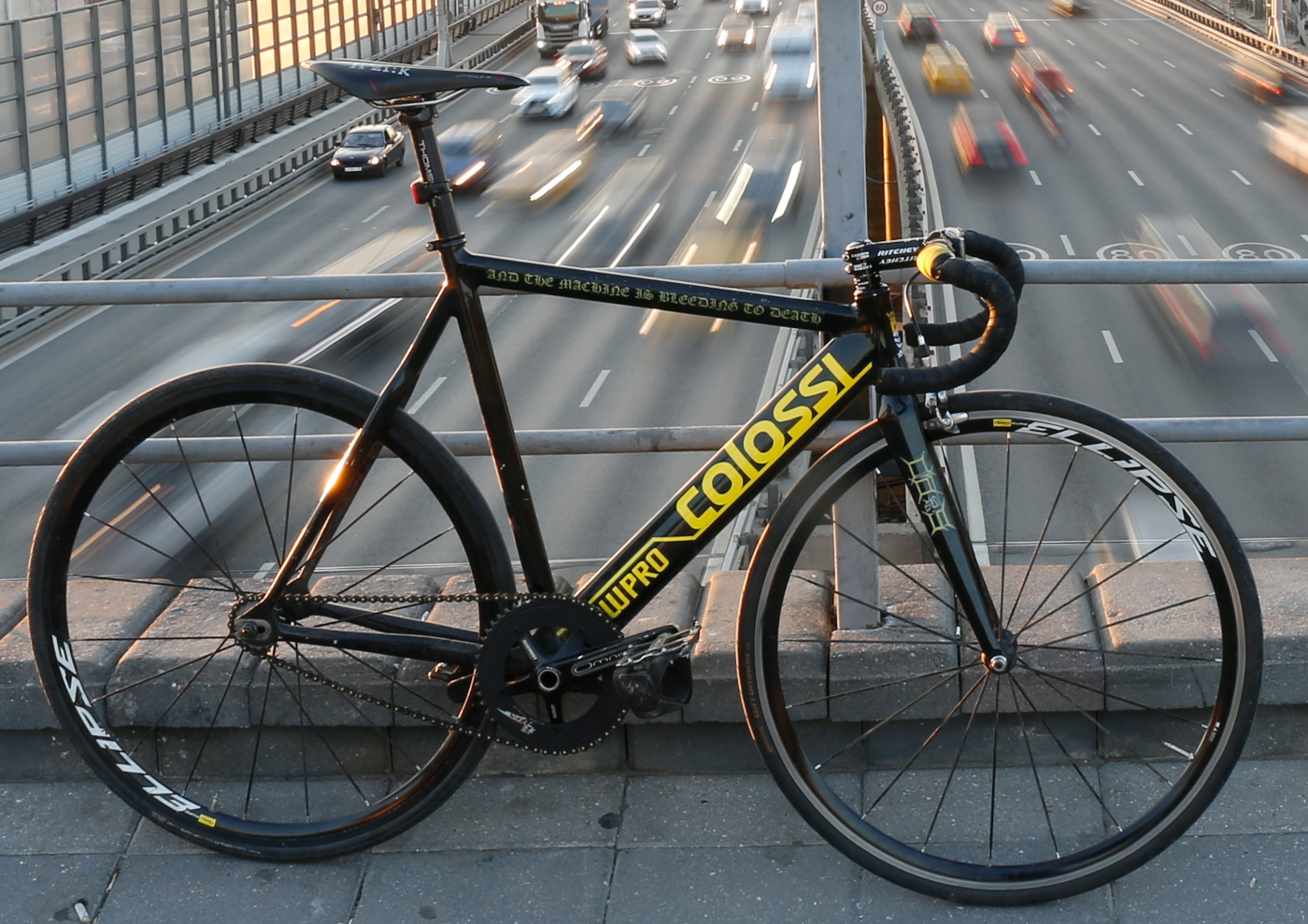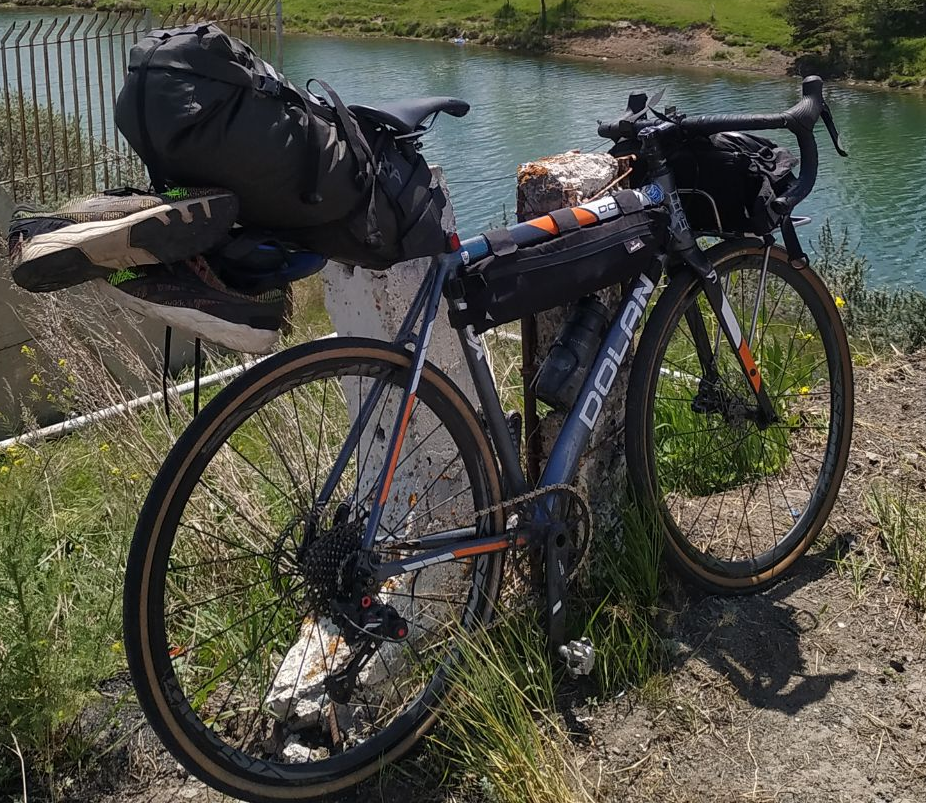 I like messing around with code, and try to make anything interesting I write available on GitHub. In my spare time I'm doing a PhD applying machine learning to problems in genetics at Skoltech. I previously did a degree in Physics at Cambridge, where I was heavily involved in the CU Physics Society and the CU Computing and Technology Society.
Check out my taste in music.
---
Contact
You can email me at:
mail@satyarth.me
satyarth.mishra@gmail.com
Satyarth.MishraSharma@skoltech.ru
---
Archive
2019-03-12
Important YouTube Videos
web
2015-05-30
Supa Bot 🔥Fire🔥: I Spit That
python
dank-memes
2015-03-26
Shortest Tour of Cambridge Colleges
maps
2015-02-10
Pixel Sorting
art
python
2015-02-09
Under the Hood
web
2014-01-22
Lorem Ipsum
test